Programming Arduino using STK500 ISP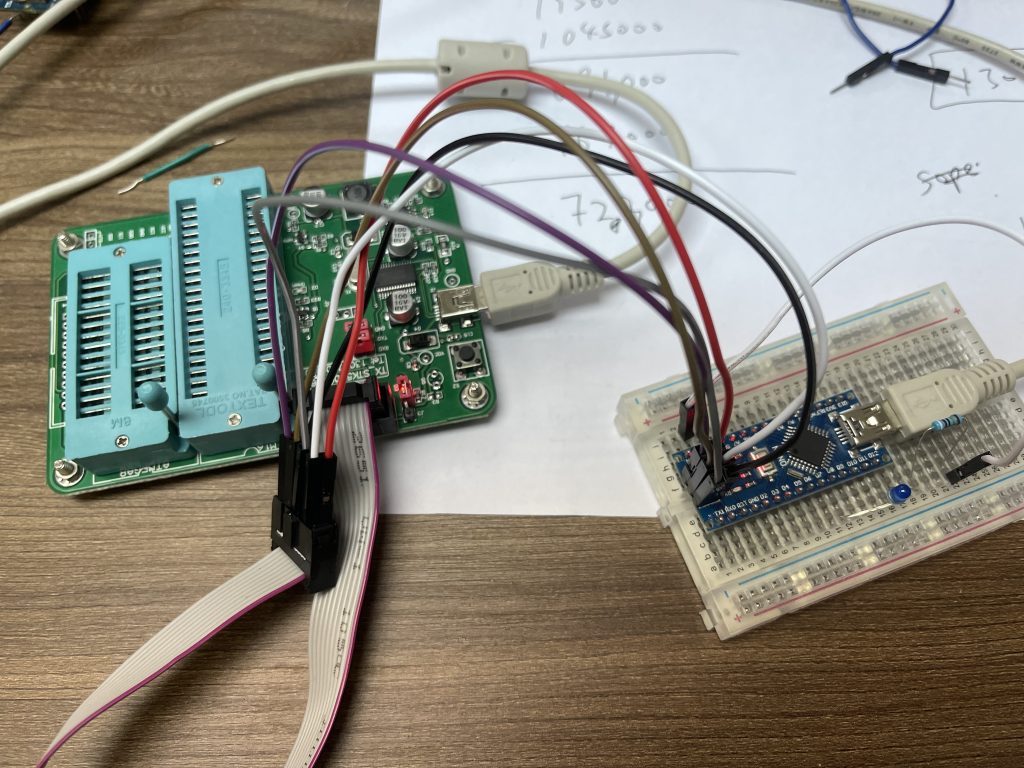 STK500 is better than MKII since it supports high voltage programming, it can reset fuses from any status.
Step 1: Install the driver. Must be version from date 7th Oct
Plug in the USB, if it detected wrong driver, update it by select specific folder'. Need reboot the computer to take effect.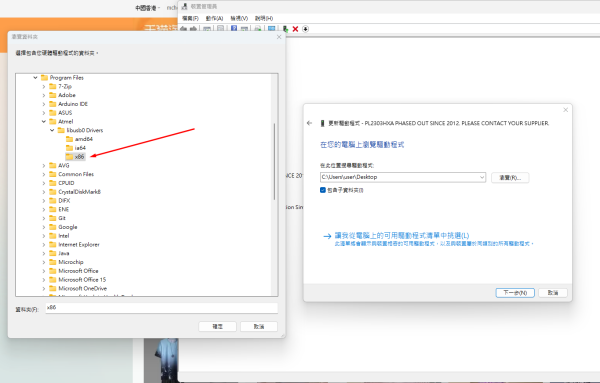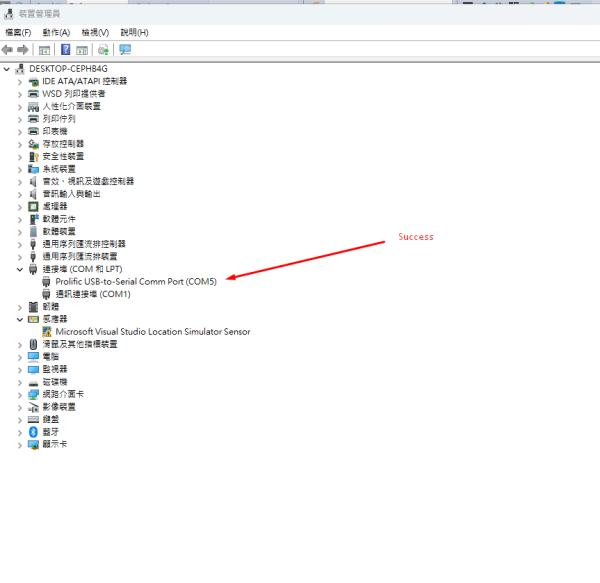 Step 2: connect STK500 to Arduino. Use multimeter to check the pin, VCC and GND has 0V. The pins having 4V is NOT VCC and GND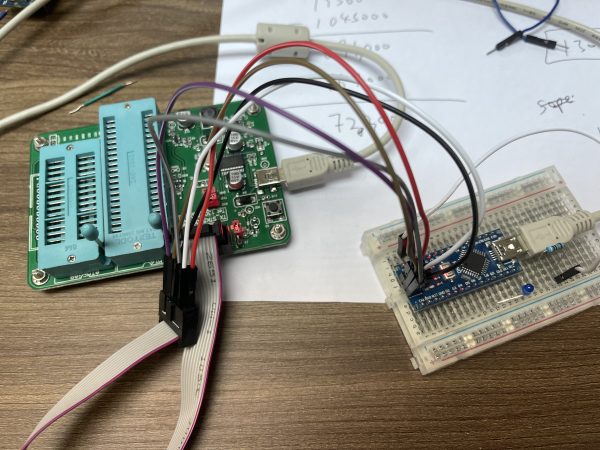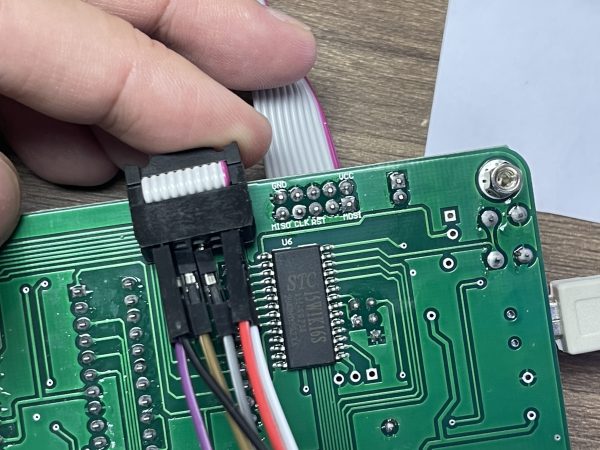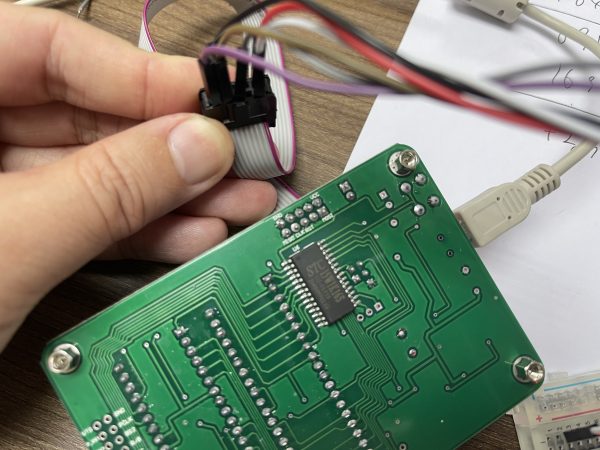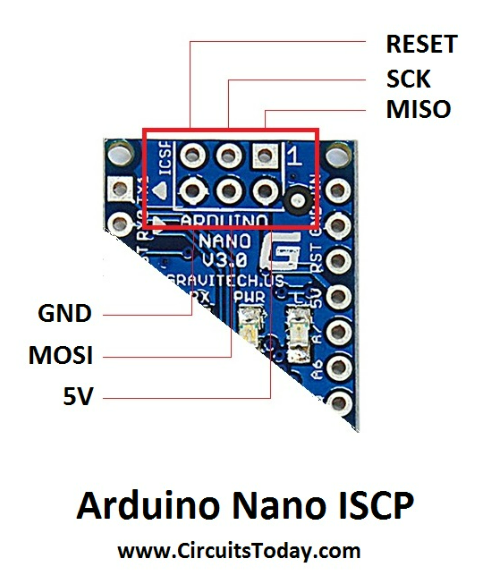 I got a arduino nano from taobao but it is not ATMega328PB, becareful the MCU model